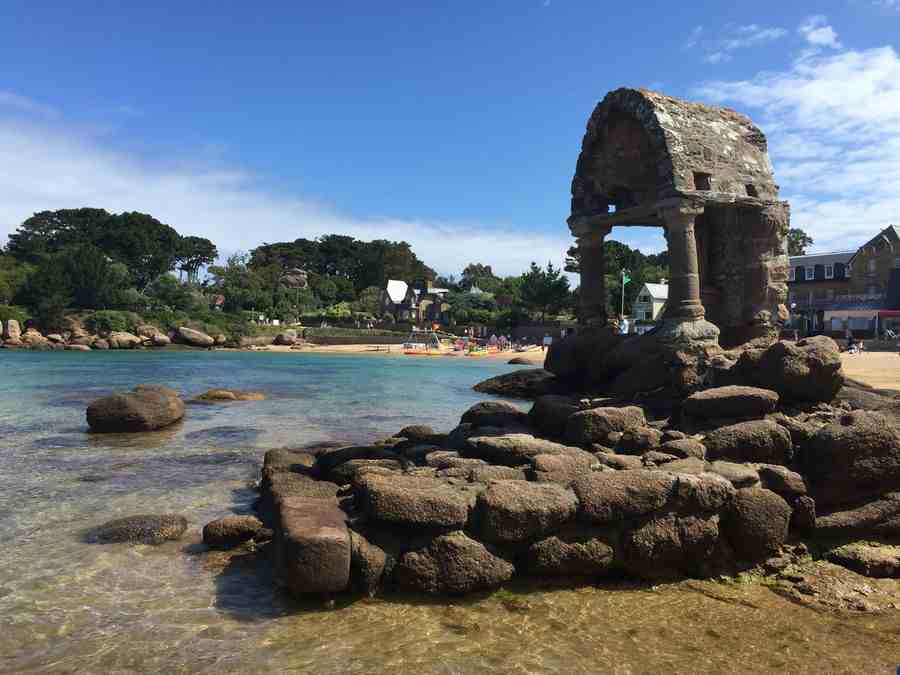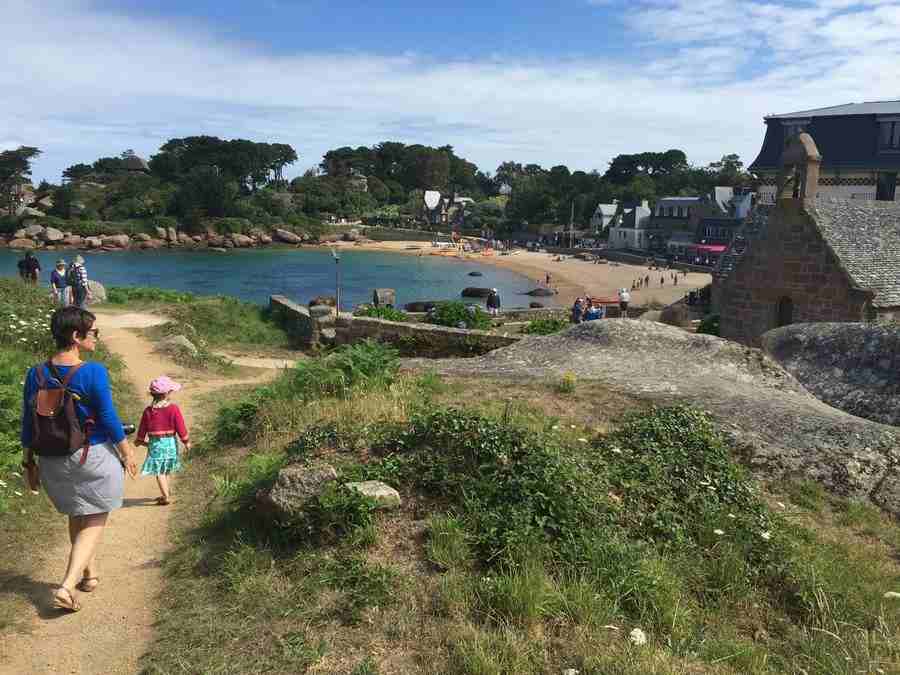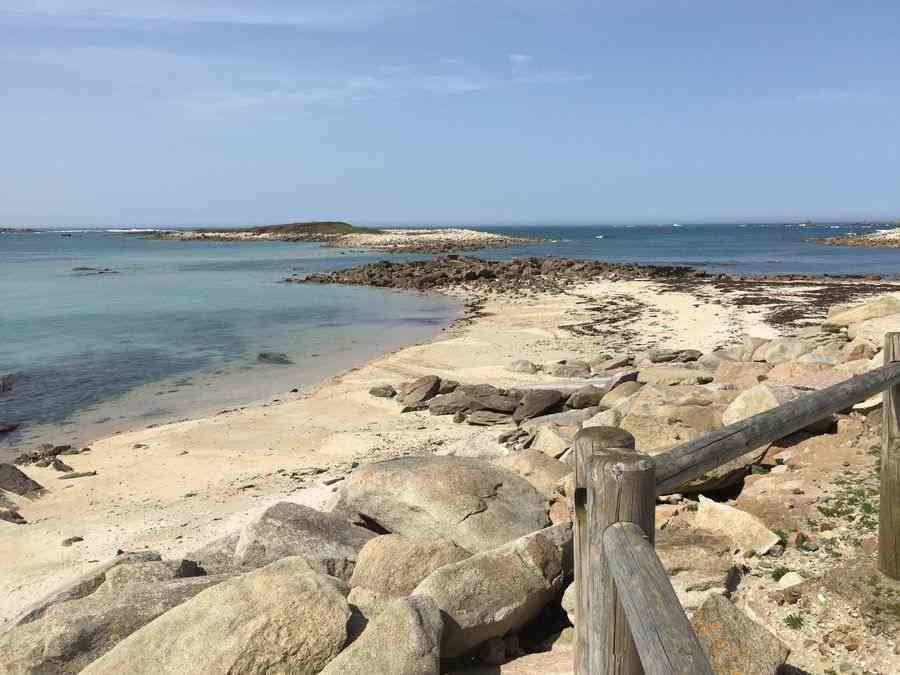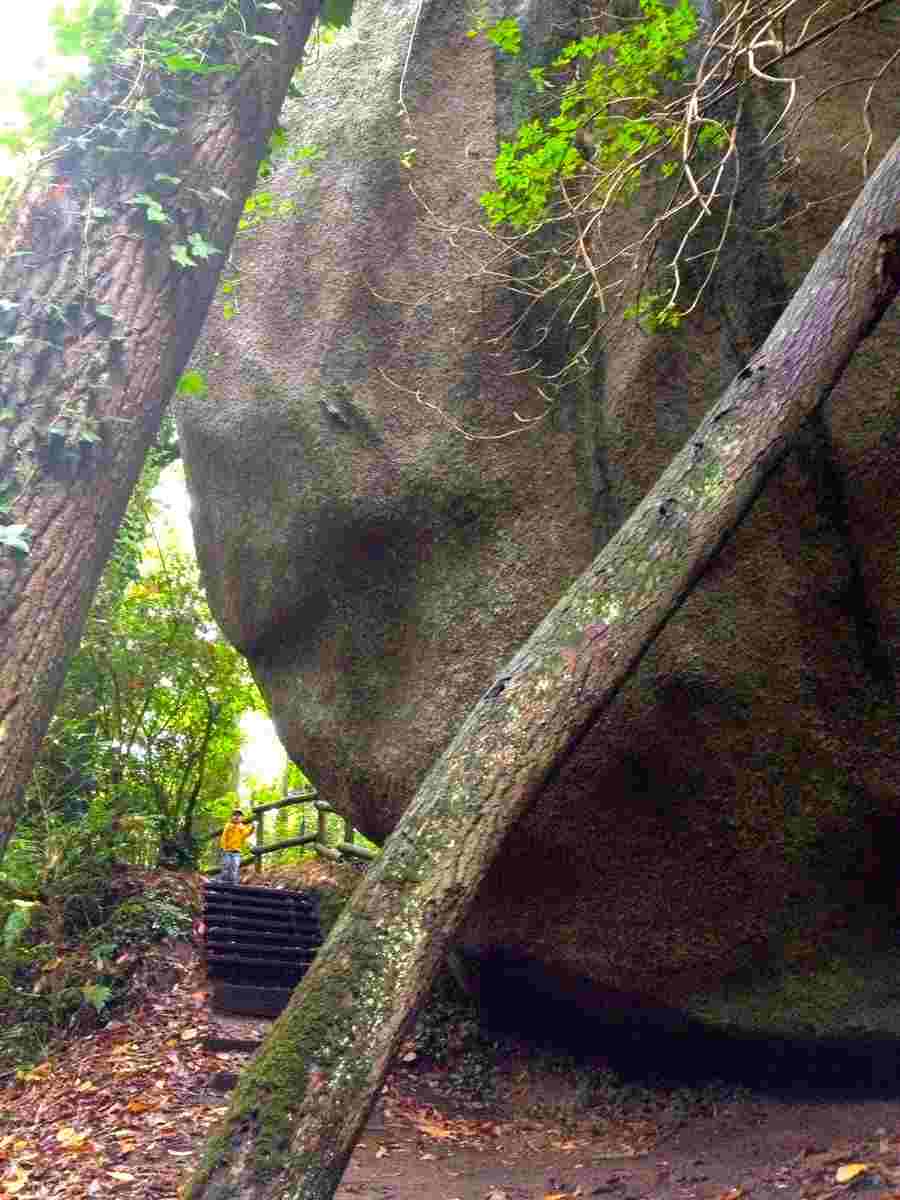 ---
Close to coastal routes and crossed by the GR 34 hiking trail, the location of the Saint-Samson Golf Hotel is ideal for hiking enthusiasts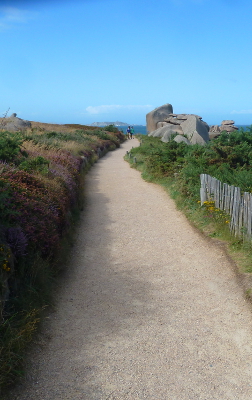 Labeled  "Étape Rando in Brittany", the Golf Hotel is a solid anchor for discovering on foot the the unforgettable Pink Granite in northern Brittany.
Experienced for many years in welcoming hikers in solo or in a group we simply propose you to…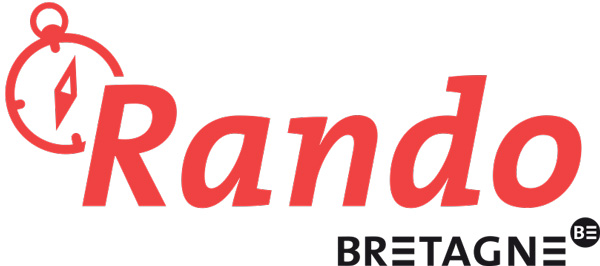 enjoy the calm of the site

relax on the terrace, facing the sea

dive into the Golf Hotel swimming pool (from 15/06 to 15/09)

enjoy a balanced meal at 'The 19th"

order picnik baskets for the next day

enjoy the comfort of your fully equiped room;

savor a hearty and vitaminic breakfast;

take advantage of a luggage transport service (on extra charge).
The St-Samson Golf Hotel: your anchor to discover the treasures of the Pink Granit Coast and its surroundings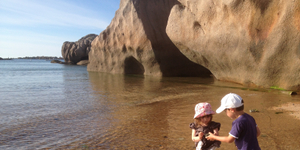 The hotel offers a pleasant moment for rest and relaxation in a green environment where you can still admire the sea and its 7 Islands Archipelago, before or after a great walking and hiking day
 'L'Étape Rando' at the Golf Hotel: an ideal rest stop on the GR34 betwen Trébeurden, L'Île-Grande and Ploumanac'h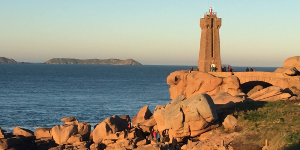 Trébeurden, Lannion, Pleumeur-Bodou, l'Île-Grande, L'Île Renote, Trégastel, Perros-Guirec, Ploumanac'h (or the Favourite French Village 2015), these many preserved places are a delighting for all walkers along the Pink Granit Coast. Do you need help tou plan your itinerary by steps? Just contact us!
Granit Rose Tour Circuits :
the free app!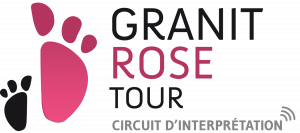 Explore surroundings towards the land to discover menhirs, chapels, dolmens, or even the Radôme Park or reach towards the sea the many beautiful sandy beaches of Landrellec or Trégastel, after a short hike by paths and quiet roads.
Plan you getaway in the surrounding area according to your interests! You'll find plenty of thematic maps in this free app. "Granit Rose tour Circuits"!
http://www.granitrose-tour.com.
  Interesting!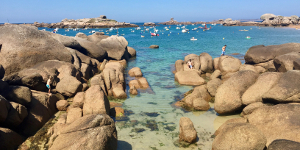 The faboulous GR34 trail was first created in 1971 as a custom path, in order to reduce smuggling of goods on the Breton fronteers. Now redesigned, it invites and seduces hikers from everywhere, unvealing breathtaking maritime landscapes at each detour, spread over 1 800 km of Brittany coast between the Mont-St-Michel and the Morbihan.
Practical Info
The Golf Hotel is only 4 km from Trégastel, 8 km from Trébeurden, 7 km from Ploumanac'h – Perros-Guirec and 10 from Lannion
Horaires Ti-Bus
Itinéraires et cartes "Étape Rando Bretagne"
Onsite at the Golf Hotel:
Hire servicefor electric bikes


Outdoor swimming pool (min. 22°) du 15/06 au 15/09

Tennis courts


An 18-hole golf course

The GR34 coastal path

Meeting and Function Rooms
Bar-Restaurant:
Bar & ClubHouse

Restaurant Le 19 (season)

Snacks

Packed lunches (on request)

Reception rooms

Hotel:
Non smoking

Lift

Bagagerie

Luggage room

A safe at reception

Lounge area and children's area

Computer area

Photocopier, fax

Free WiFi

Services:
Newspapers at the bar

Iron and ironing board (ask at reception)

Baby-changing table

Cot (on request and depending on availability)

Extra beds, 7€ supplement (on request and depending on availability), not available in Twin or Double comfort rooms.

Emergency kits available at reception (tootbrush, shaving set, sewing kit)