Calendar of upcoming Open competitions / St-Samson Golf course in Brittany
Infos & Inscriptions – Next Competitions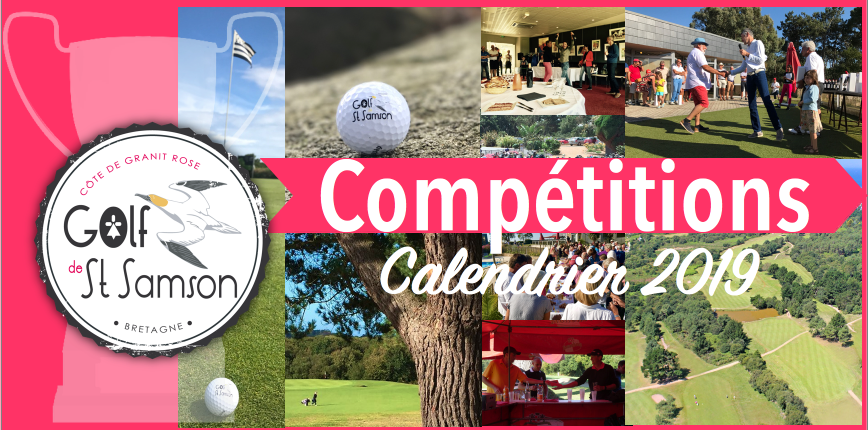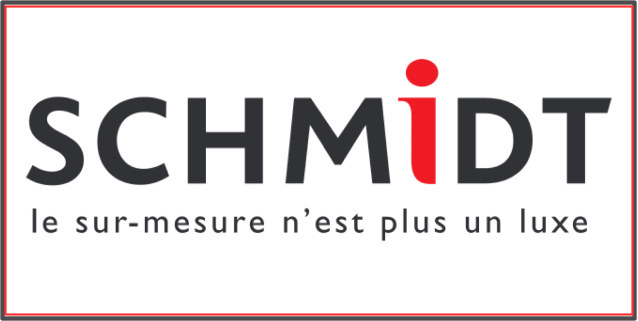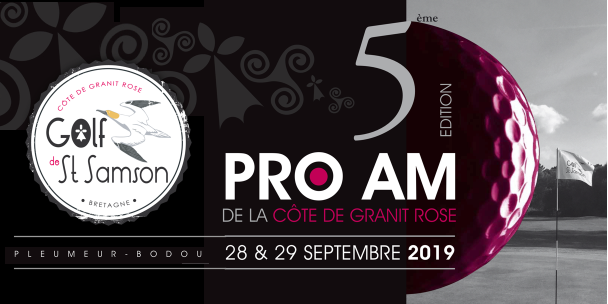 Calendrier des Compétitions
- 2019

Useful links to get prepared
Sports Association for St-Samson Golf Course
Calculating your Handicap Index  Check the St-Samson Local Rules here
The Open Golf Competitions on the Pink Granite Coast in Brittany

Take part in one of our Open Golf Competitions held at the St-Samson Golf Course in Brittany! They are open to both members and outside players. Remember to bring a medical certificate and your up-to-date licence! Sign up two days before the event by phone or Internet or just ask the staff!
We thank all the players, volunteers and sponsors for their involvement in the success of these hightly sportive and friendly days in St-Samson!
Keep an eye on this page for the updates on the 2019 Calendar

You can sign-up these competitions through this web page, at the Club house or by calling (+33) 02 96 23 87 34 except other instructions
COMPETITION DEPARTURE SCHEDULES
Ouest Contact Lannion Perros-Guirec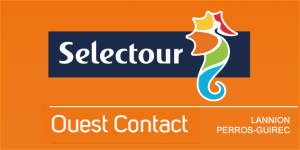 01/09/2019 Infos to come
Coupe Collaborateurs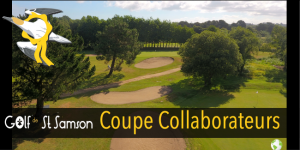 29/08/2019 Infos to come
Cuisines Schmidt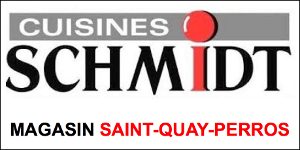 25/08/2019 Infos to come
Fête

du

Golf
– Mairie de Pleumeur-Bodou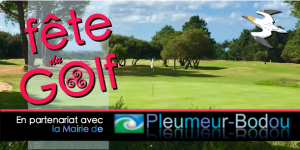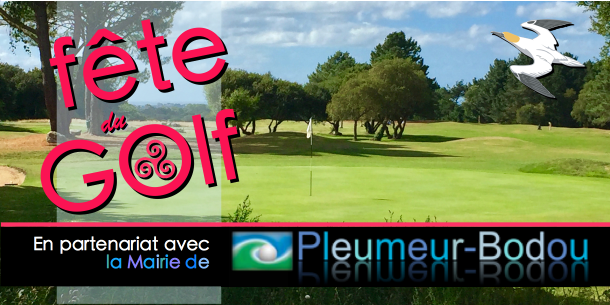 18/08/2019 Infos & Inscriptions
Champagne Jeandon-Privé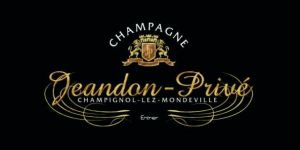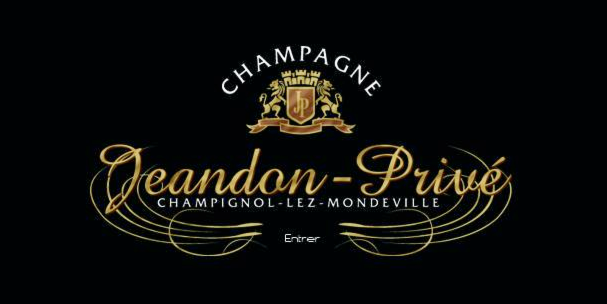 11/08/2019 Infos & Inscriptions
Villes de Perros-Guirec & La Rosière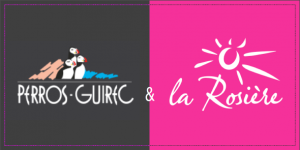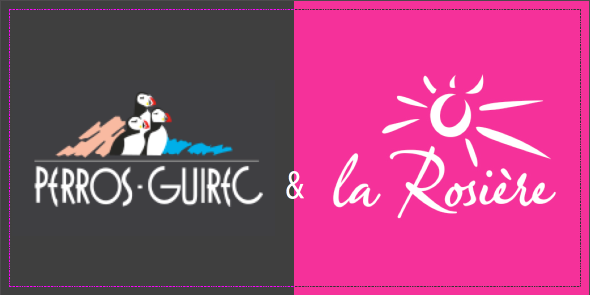 04/08/2019 Infos & Inscriptions
SNSM:
Société Nationale de Sauvetage en Mer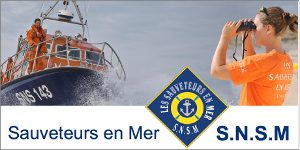 28/07/2019 Infos
Audi Lannion & Intersport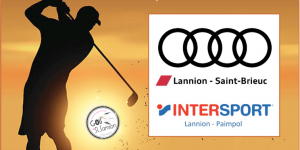 21/07/2019 Infos
Le Ranolien

14/07/2019 Infos
Ladies Cup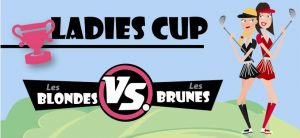 11/07/2019 Infos
Crédit Agricole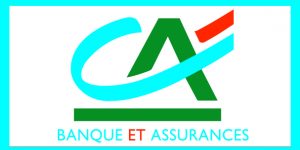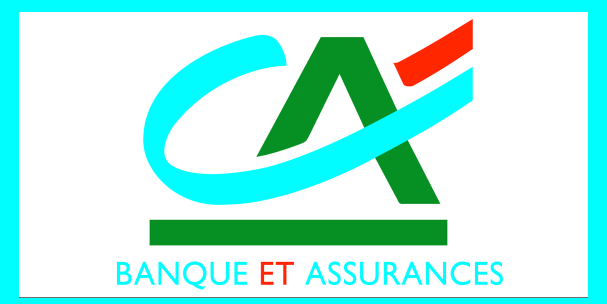 07/07/2019 Infos
Bodemer Auto Renault & Dacia Lannion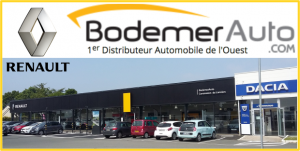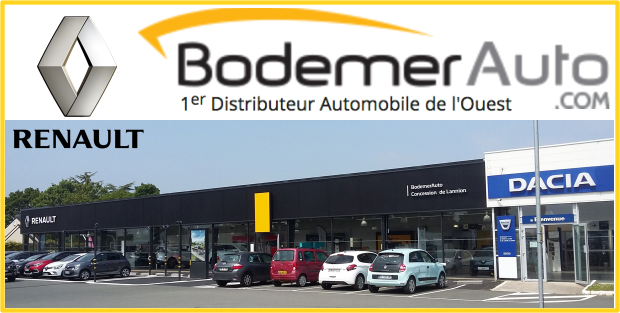 30/06/2019 Infos
Trophée & Critérium Séniors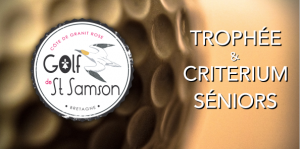 12 & 13/06/2019 Infos
Rotary Perros-Guirec & St-Maclou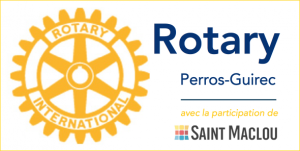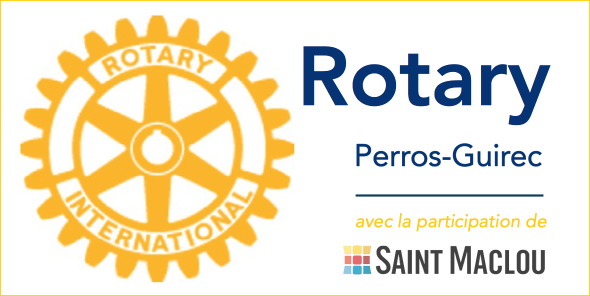 09/06/2019 Infos
* Championnat Séniors 2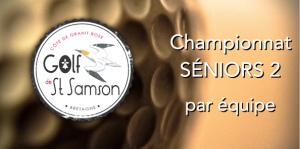 06/06/2019 Infos
BMW Golf Cup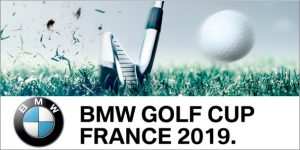 02/06/2019 Infos
SCI du Golf & Golfhôtel de St-Samson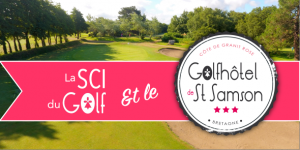 26/05/2019 Infos
Open Index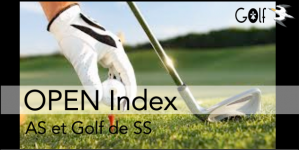 19/05/2019 Infos
Mercedes-Benz Lannion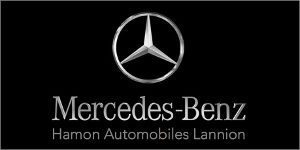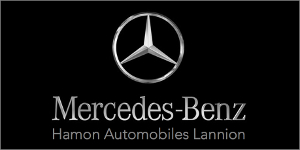 12/05/2019 Infos
* Championnat Départemental – Jeunes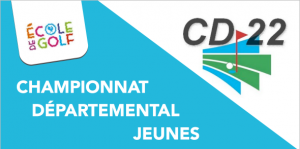 04 & 05/2019 Résultats, galerie
* Golf'Armoricaine 2019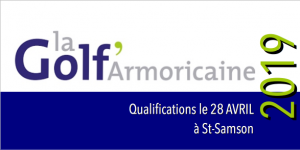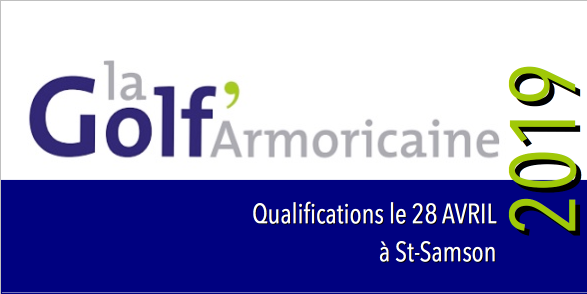 28/04/2019 Site Golf'Armoricaine
Allianz / Gestion de Patrimoine Expert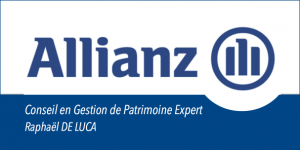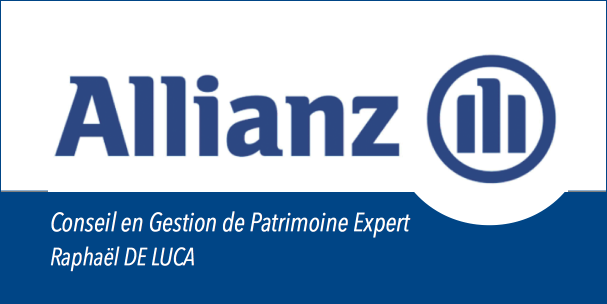 21/04/2019 Infos
Course au Drapeau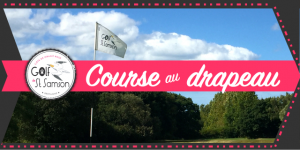 14/04/2019 Infos
Coupe Printemps & Puces golfiques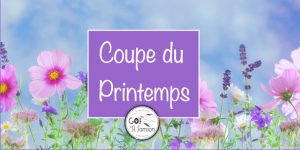 07/04/2019 Infos
 Many thanks to all our 2018 sponsors & partners!